Intelligent Thermal Utilities Solutions For Your Industry
From a Global Leader In Energy Management—and Enjoyable Experiences
Bringing Net Zero Within Reach
Armstrong Makes It Easier With a Roadmap to Decarbonization, Tailored for Your Facilities and Industry
As the call to combat climate change gains momentum and the world moves towards decarbonization, net zero has become our shared destination. Armstrong has been helping companies improve efficiency, lower energy use and reduce environmental emissions for over a century. We're global leaders in thermal utility management and we can help you reach your net-zero goal more seamlessly than anyone in the world.

Armstrong proudly supports the work of the Renewable Thermal Collaborative (RTC).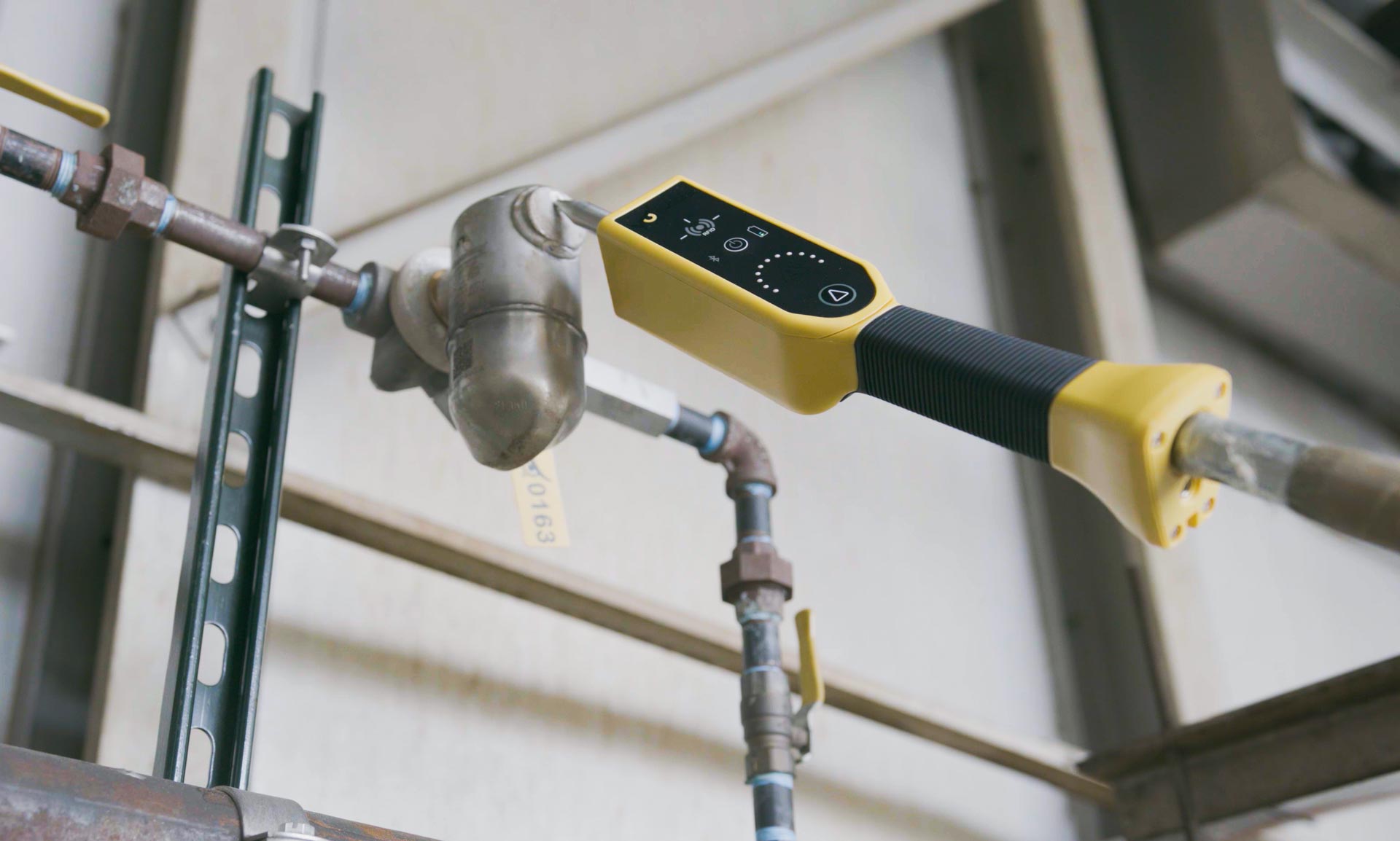 Trap Management is a Critical Step in Your Roadmap to Decarbonization
Leading-Edge Technology, Software, Equipment and Services for Sustainable, Proactive Trap Management
Our proven, best-in-class trap management methodology is engineered to maintain low trap failure rates, which can lower your energy use and environmental emissions, reduce production stoppages, and increase efficiency and safety.
Circular Thermal℠ is at the Heart of Armstrong's Decarbonization Methodology
Armstrong links your heating and cooling systems to help you recover wasted heat and put it to work in your industrial process. Circular Thermal℠ significantly improves the thermal efficiency of your site, reduces your need for primary energy, and eliminates carbon from your process.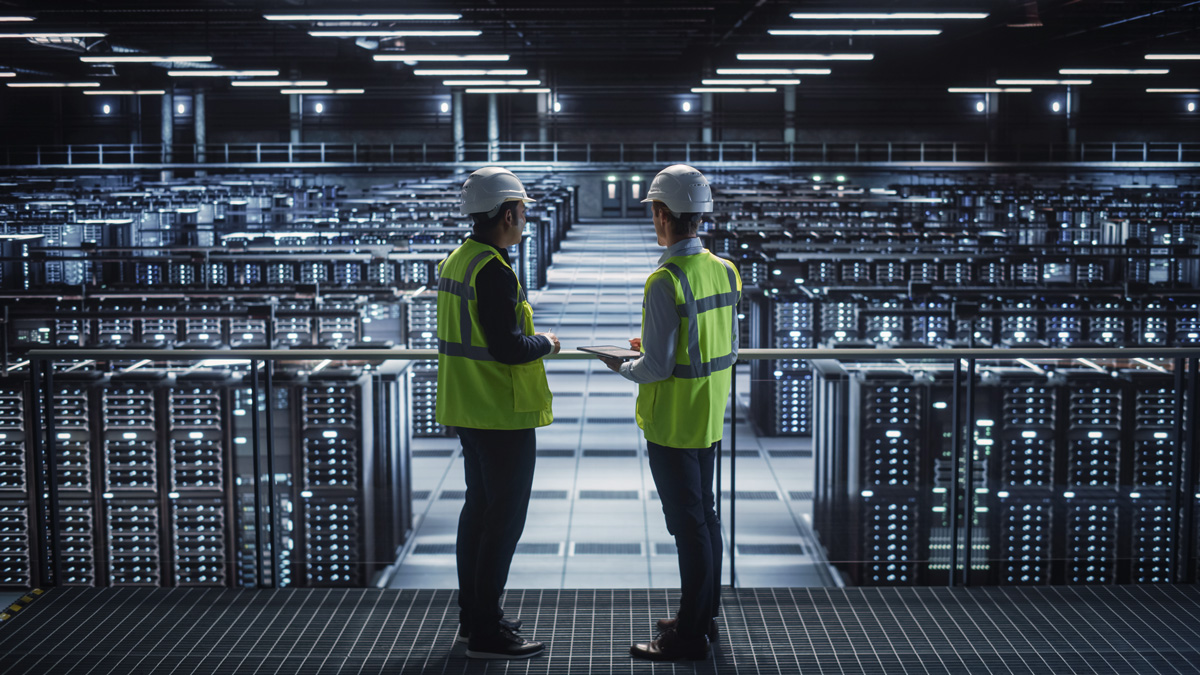 EvaPack™ is UL GREENGUARD Gold Certified
Armstrong's EvaPack™ evaporative media has received GREENGUARD Gold Certification from UL (Underwriters Laboratories), an independent certification body and global leader in safety science.
GREENGUARD Gold Certification ensures that EvaPack™ Adiabatic Cooling meets the world's strictest criteria for protecting human health from exposure to harmful chemical emissions and VOCs in indoor environments.